You are here
Giving back to others
Giving back to others - content profile
Proud to give something back
Giving back to others is part of our culture.  We live and work in the communities we serve, and we encourage all our people to get involved.  We do a lot … and we're proud of it.
Our PageGroup Purpose says 'PageGroup changes lives …'  Our people undertake all kinds of challenges to help raise money for charity and change people's lives - including running marathons and taking the three peaks challenge, to name just a few. We use our skills to visit schools and give CV, career and interviewing advice and regularly hold 'suit drives' to help unemployed people back to work. Everyone is encouraged to join in and even our CEO runs in fund-raising triathlons and serves on the Board of Great Ormond Street Hospital.
Celebrating our activities through our internal communication channels fosters creativity and shares ideas across all our regions. As a global corporation, we take our responsibility to the environment seriously and are constantly looking at ways to minimise and mitigate our environmental impact.
Bethany's Childrens Home - featured tile
Spend a day caring for the children and youths of the home
Giving back to others - content 2
Bethany Children's Home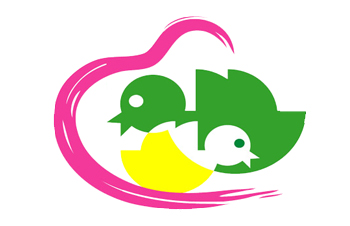 Bethany Children's Home is a home that supports and cares for infants and teenagers age 0 to 18. They provide fundamental residential care services, family care services, guidance and counselling services as well as employment assistance for underprivileged children and youths or those in vulnerable situations.